Skopes × Lyfcycle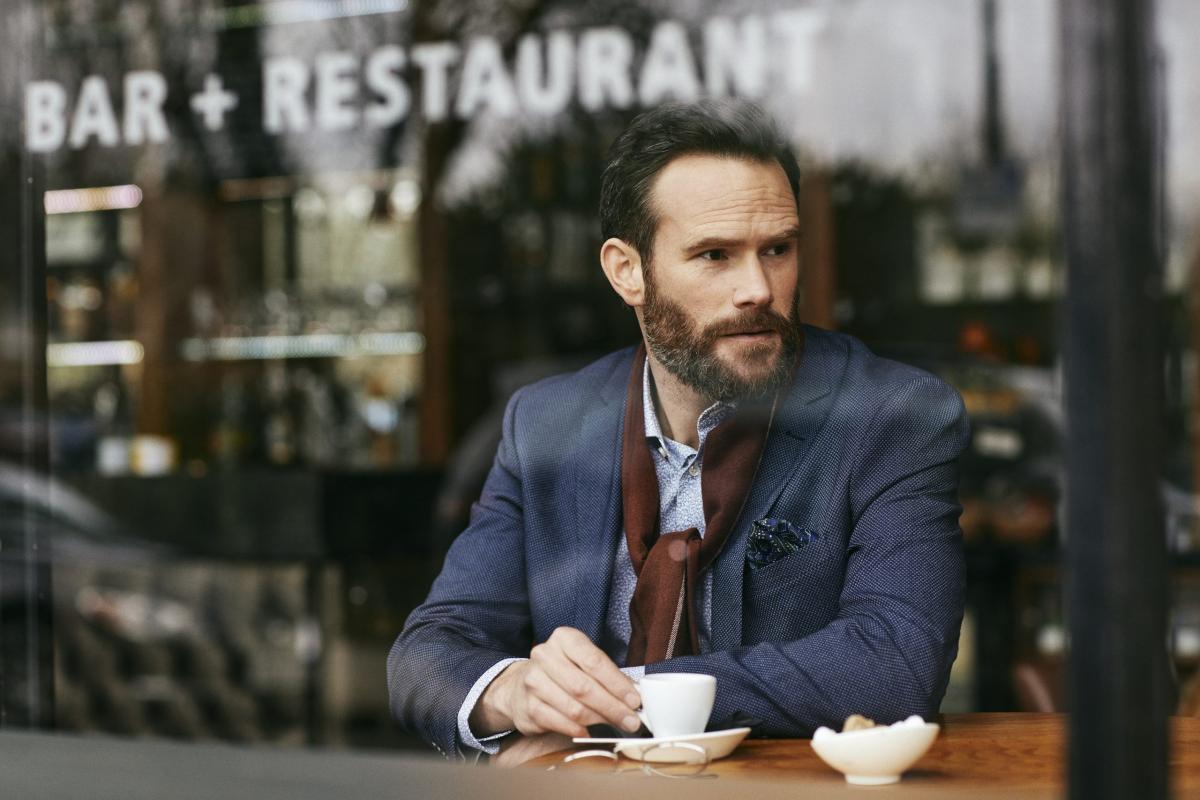 A suit should feel as good as it looks. That's a mantra we stand by here at Skopes. But for many of us, we feel even better knowing the choices we make are positively supporting our planet.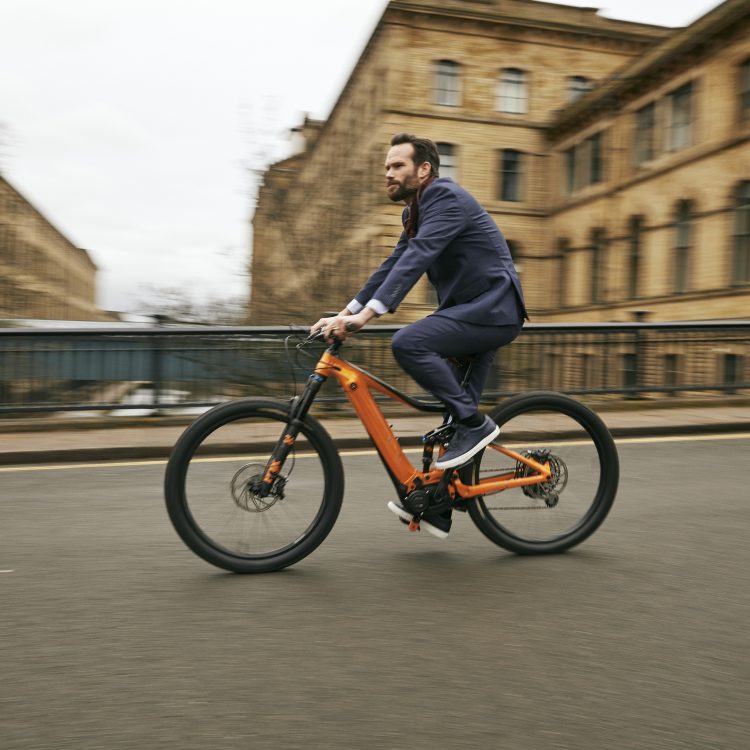 A JOURNEY TO SUSTAINABILITY
The cycle of buying, wearing and binning our clothes is in need of changing. Now more than ever. So, we have kick started our sustainability journey by collaborating with Lyfcycle – an ethical, sustainable clothing manufacturer here in the UK – to create a collection of well-fitting, timeless suits made from recycled cloths.
And we're encouraging everyone to help close the loop by recycling or re-purposing their old clothes too.
Of course, there's no compromise on looks with our eco-collection. These suits may be produced in a much more sustainable way, but our penchant for effortlessly cool tailoring has stayed the same.
Put simply, we believe looking good shouldn't come at the cost of feeling bad. That's why we are working to change the cycle. And with sustainable suits as dapper as these, it's all too easy for you to join us on our journey.
What goes into a Skopes x Lyfcycle Suit?
Cloth & Linings
You'll find a slight difference from suit to suit but the element that remains the same is the recycled polyester. In all Skopes x Lyfcycle suits, the polyester content is made 100% from recycled plastic bottles. Also known as RPET.
In fact, every Skopes x Lyfcycle suit contains at least 45 recycled plastic bottles.
Buttons
Made from 30% Recycled Plastic and 70% Virgin Plastic.
Labels & Packaging
All woven labels including the care label are made from 100% recycled polyester from plastic bottles.
Our paper hang tags are made from 100% recycled paper and are also FSC certified to verify the authenticity of our recycled paper source.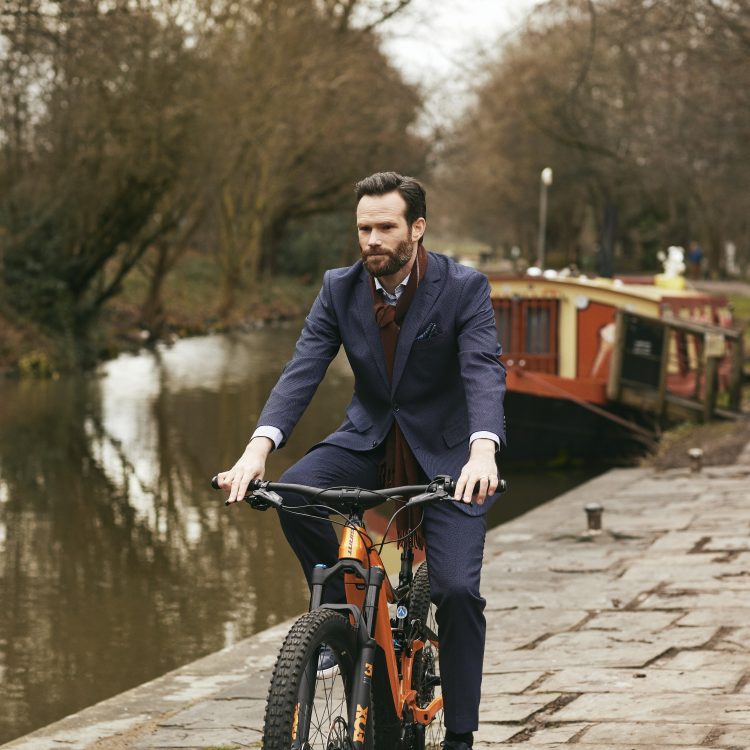 Authenticity
We take the verification of our recycled materials very seriously. You can be confident that all recycled fabrics, labels and trims in your Lyfcycle suit are from certified sources. You can check this for yourself by scanning the QR code which can be found on your care label.
Recycling & Re-purposing to Close the Circle
Ultimately our goal through recycling initiatives is that we encourage consumers to extend the Lyfcycle of their clothes by donating them after use. Every year UK households send around 350,000 tonnes of clothing to landfills.
Instead, by donating unwanted clothing to our chosen charity partner – Newlife, the Charity for Disabled Children – you can help them raise valuable funds to support families, and researchers working to improve children's health.
Newlife's dedicated team campaign for a fairer deal to enable families with disabled children to live their best life.
For more information visit: https://newlifecharity.co.uk/docs/general/About-Newlife-Charity.shtml