In Pursuit Of Sustainability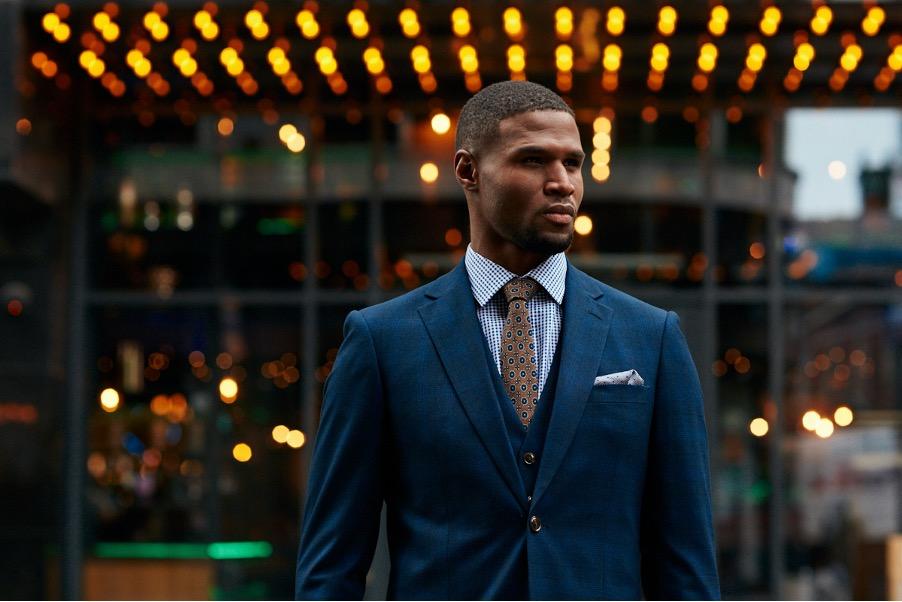 At Lyfcycle, we dream of a sustainable future for fashion, that's accessible to all, without harm to people and planet. Skopes share that dream, that's why in 2019 we set out on our collective pursuit towards cleaner, greener tailoring. As we move into the new year, there's no slowing down and we're moving full steam ahead in our search for greener horizons!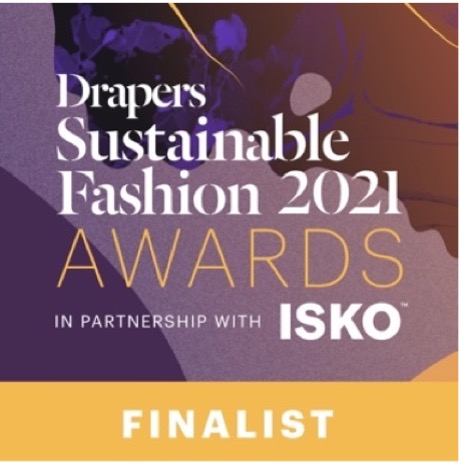 THE JOURNEY SO FAR
Last year, we set out on a journey to re-imagine Skopes tailoring through an eco-conscious lens. Good things take time, that's why we spent nearly 12 months working together to fine-tune the details of our first sustainable suit collection, with every detail carefully considered to minimise our environmental impact and maximise the social impact of our products.
One year on and we've recycled almost 1 million plastic bottles to create the polyester content for our sustainable collection with Skopes. That's over 12 tonnes of plastic waste that would otherwise have ended up in landfills or our oceans!
Sustainability isn't just about choice of materials, it's also about working with great supply partners that put people first and operate with openness, honesty and integrity.
As part of our ongoing commitment to transparency, we publish the entire supply chain of all our products through the Lyfcycle app. Scan the QR code on any of your Skopes x Lyfcycle garments to see its journey, from raw material to finished product!
Lyfcycle have been named as a finalist by Drapers Sustainable Fashion Awards in 2021 in the 'Best Use of Technology for Good' Category. We're proud to share this technology with Skopes and work towards a more transparent future together.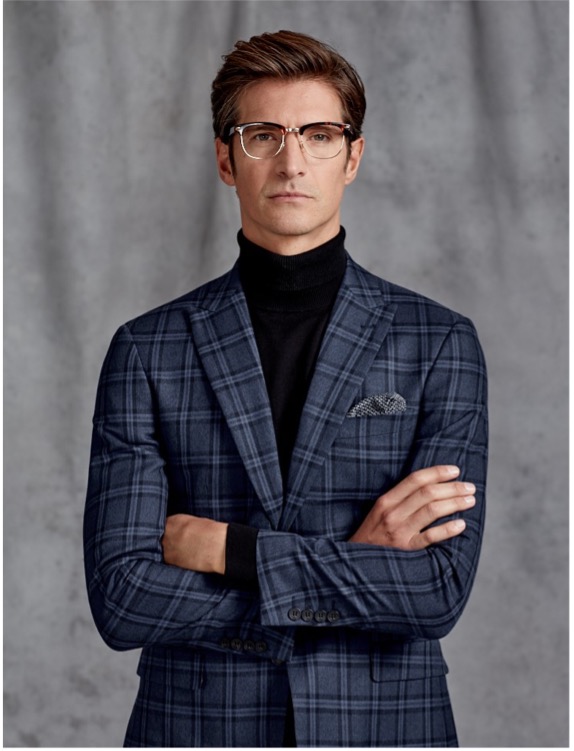 SKOPES X LYFCYCLE SS21 COLLECTION
Following the successful launch of the first Skopes x Lyfcycle suits in 2020, we expanded our sustainable offering to include a collection of timeless formal shirts made from recycled polyester and cotton, but there's more to come!
As we write this piece, our second collection of Skopes x Lyfcycle suits is hitting the shelves (or computer screens to be more precise!). You can expect the same attention to detail, superior style and sustainable design from our four new suits in SS21.
Shop the look now and get your hands on one of our stylish, sharp and sustainable ensembles.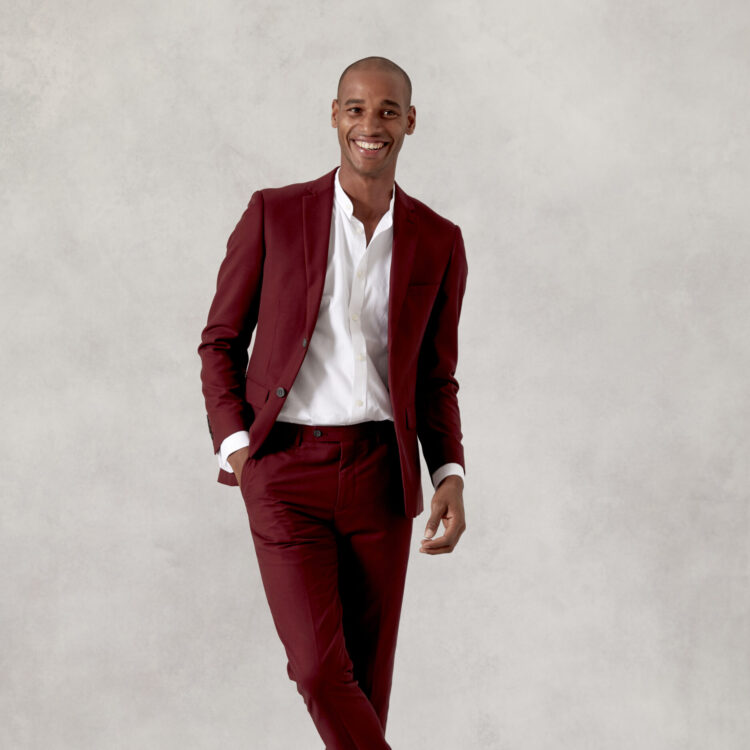 THE ROAD AHEAD
We know being green isn't always easy, that's why we're doing all the hard work for you.
Both Skopes and Lyfcycle believe that your clothes should feel as good as they look, that's why we're working together to bring innovative products to our customers that preserve our planet and don't sacrifice on style. When you buy a Lyfcycle product, you can rest assured that it's been made with the best interests of people and planet in mind.
Stay tuned for more innovations from Lyfcycle and Skopes!
THE LYFCYCLE TEAM