Getting Back To Work After Lockdown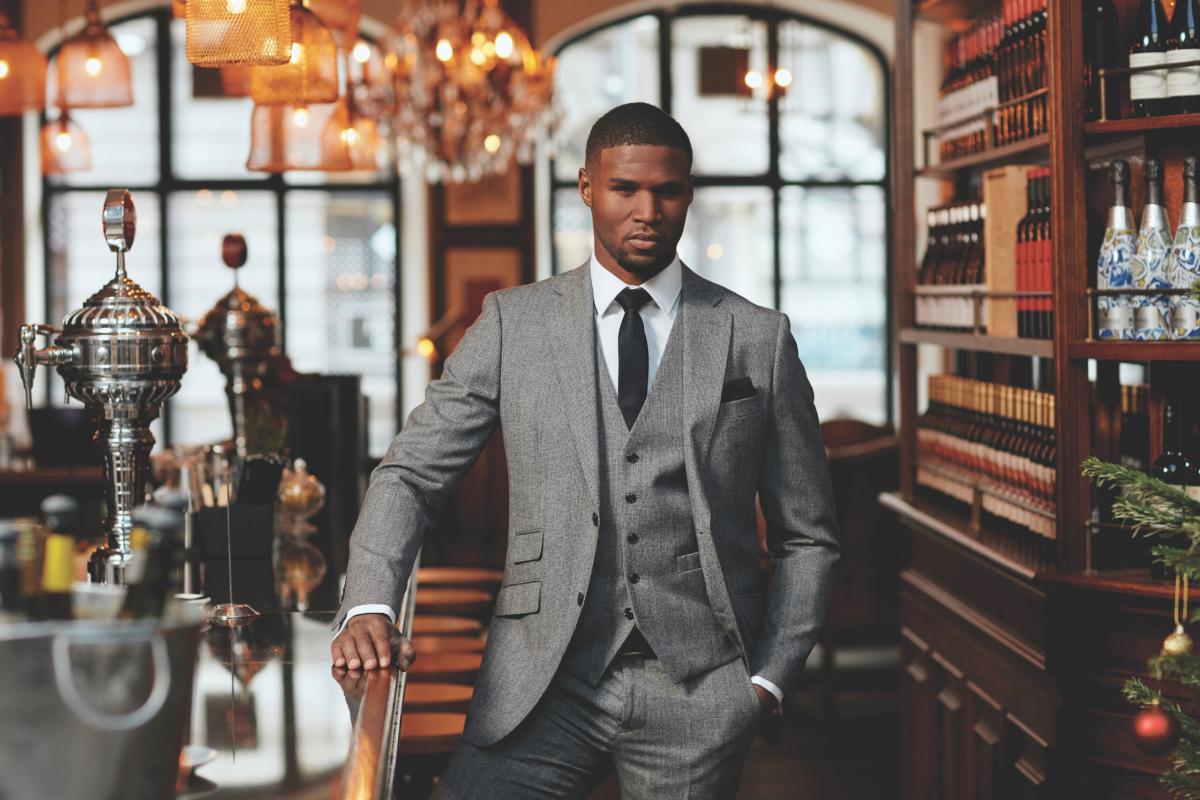 For many of us working from home during lockdown our spare rooms and kitchen tables have become the new office space. For some, home working was already the norm, but if pre-Covid you were used to being part of a busy office, with structured hours, then the last 12 months will have felt incredibly strange. And just as we all got used to Zoom and Google/Teams meetings (barring the odd mishap with errant children/pets/unsuitable wall art!), for some, it's now time to pack up our laptop bags and head back to the office.
Making your transition back into the workplace will be a welcomed step for some, and a daunting prospect for others.
And just as those once seemingly immoveable rules of the Monday to Friday/9 to 5 office-life may now be a thing of the past, as flexible working looks set to become the new norm, so the traditional office suit, shirt & tie is also evolving.
So, we would probably all agree that getting your wardrobe right, can help you feel empowered, and at Skopes we've got a range of options that will help you put your best foot forward along the road to recovery.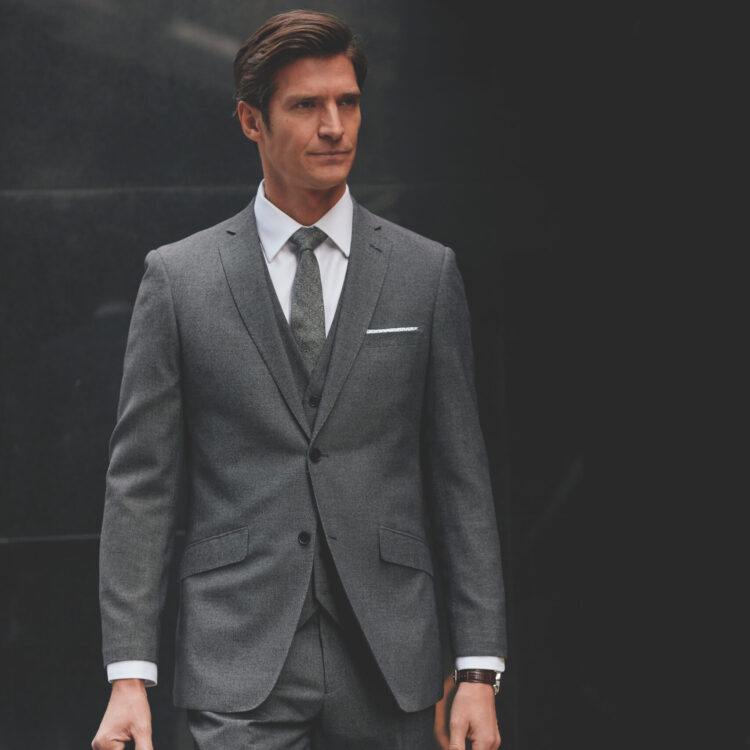 The First Day Back In
Available in Tailored and Slim Fit, our Harcourt grey textured weave suit in single breasted 2 button fastening offers a perfect blend of business smart confidence, without being too showy. Wear it with a tonal tie, and white pocket square, for an understated look that says "I'm back – I'm ready, and I don't need to shout about it"…. Top Tip: add the matching waistcoat for a nominal extra cost; with the new rules on office ventilation, you'll be glad you took our advice!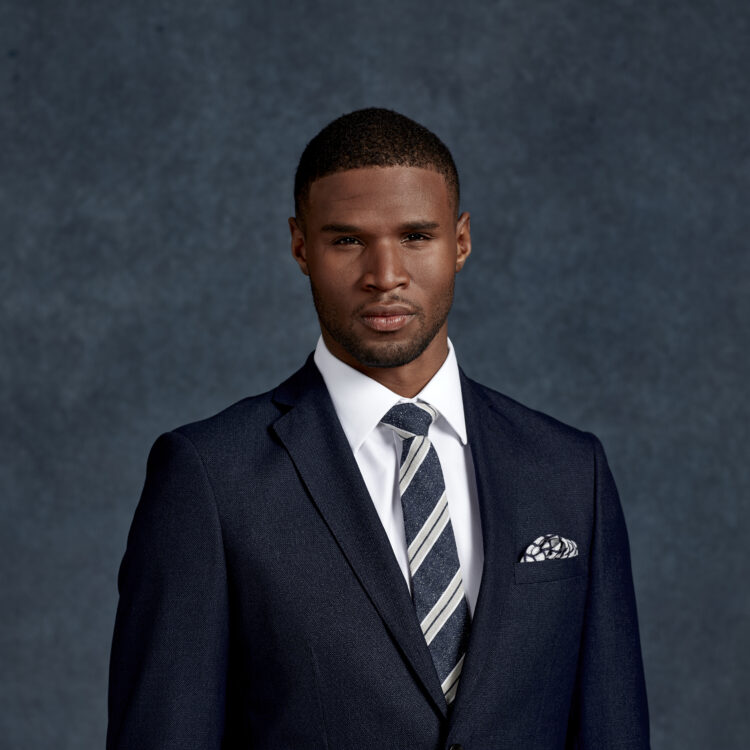 The Big First Meeting
In our opinion nothing beats a rich navy blue when it comes to making strong and stylish impression, and our Harcourt navy suit does exactly what it says on that particular tin!
It comes in Tailored and Slim Fit options, and like all our suits is completely mix & match so if your Lockdown fitness regime has finally earnt you those bulging pecs and extra wide shoulders, and your newly svelte waist now deserves a more neatly fitting pant, you can get the perfect fit that will help you deliver in style & comfort.
Of course, if things on the "Joe Wicks front" are still a work in progress, (or have even gone in the opposite direction!), then worry not! We stock sizes up to a 62" chest – and waist – and with Free online Returns, you can afford to order a range of sizes & fits so that you get your ideal combination. Top Tip: tone on tone accessories and a crisp white shirt always look on point – don't be afraid to add a pocket square!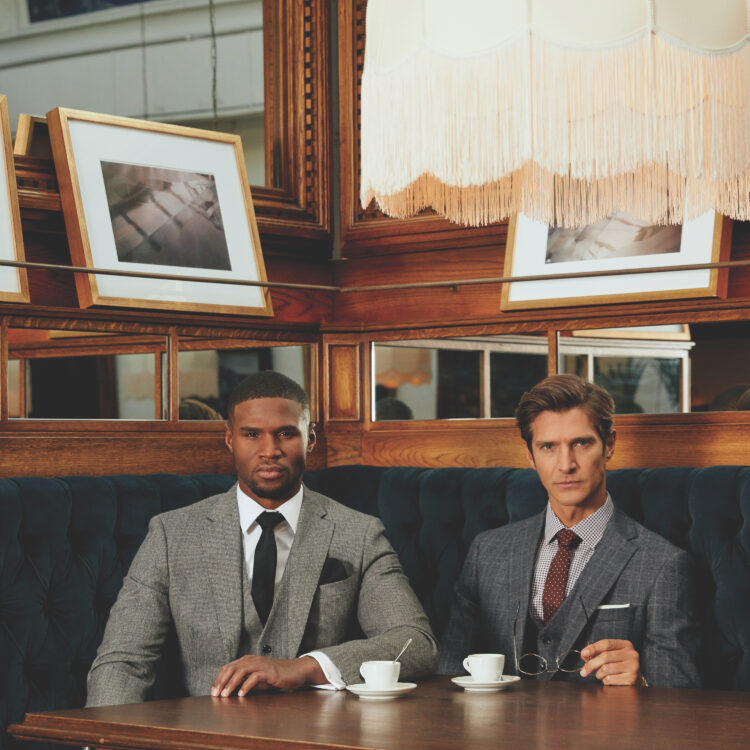 After Work Drinks / Lunch Meeting
Some occasions call for an extra touch of luxury, and our Callan, Pure Merino Wool suit, will not let you down when the time comes to seal the deal.
Available as a 2 or 3 piece, it's one of our favourite styles of recent seasons, and offers a versatile solution to the "one best suit" conundrum, looking equally at home in a business setting when dressed with monochrome accessories like a simple black tie & pocket hankie (see above), or at a wedding or the races, when brighter more colourful dressings will add extra panache!
Top Tip: never forget your waistcoat bottom button should remain unfastened.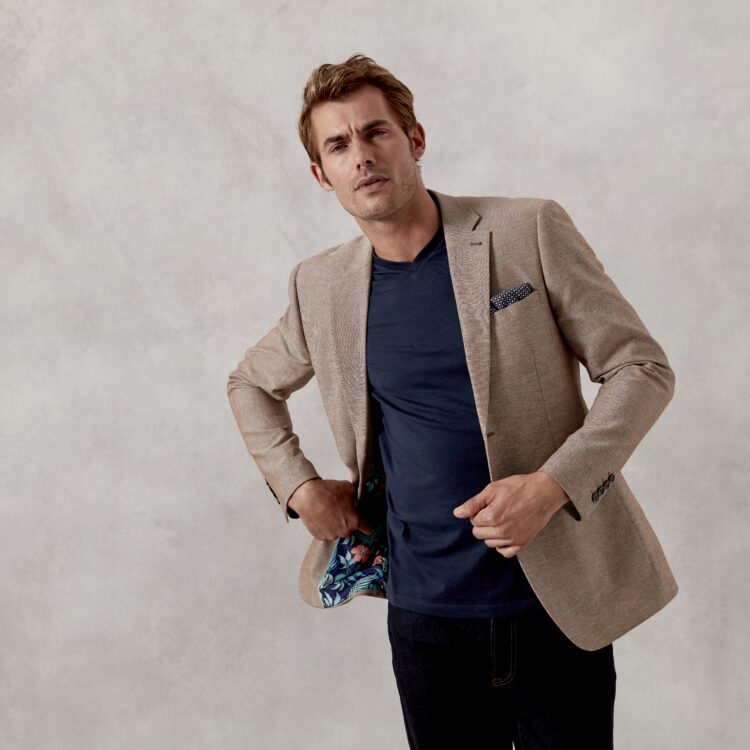 Dress Down Dapper
Even after the "Great Re-Start", we know not every day will require you to be suited & booted, but that's no reason not to cut a dash. Whether it's a few hours in the office on Friday morning before you bolt for the weekend, or a meeting at that design agency where everyone wears jeans, we've got your back…..
Try one of our textured blazers, like the Dengel in stone, with discreet styling touches like suede trimmed pocket jets, and pull-out pocket hankies.
Top Tip: you can't go wrong when worn over our Joe combed cotton navy t-shirt & Antibes chinos, or your favourite dark denims – well, if you can't beat them…!!??